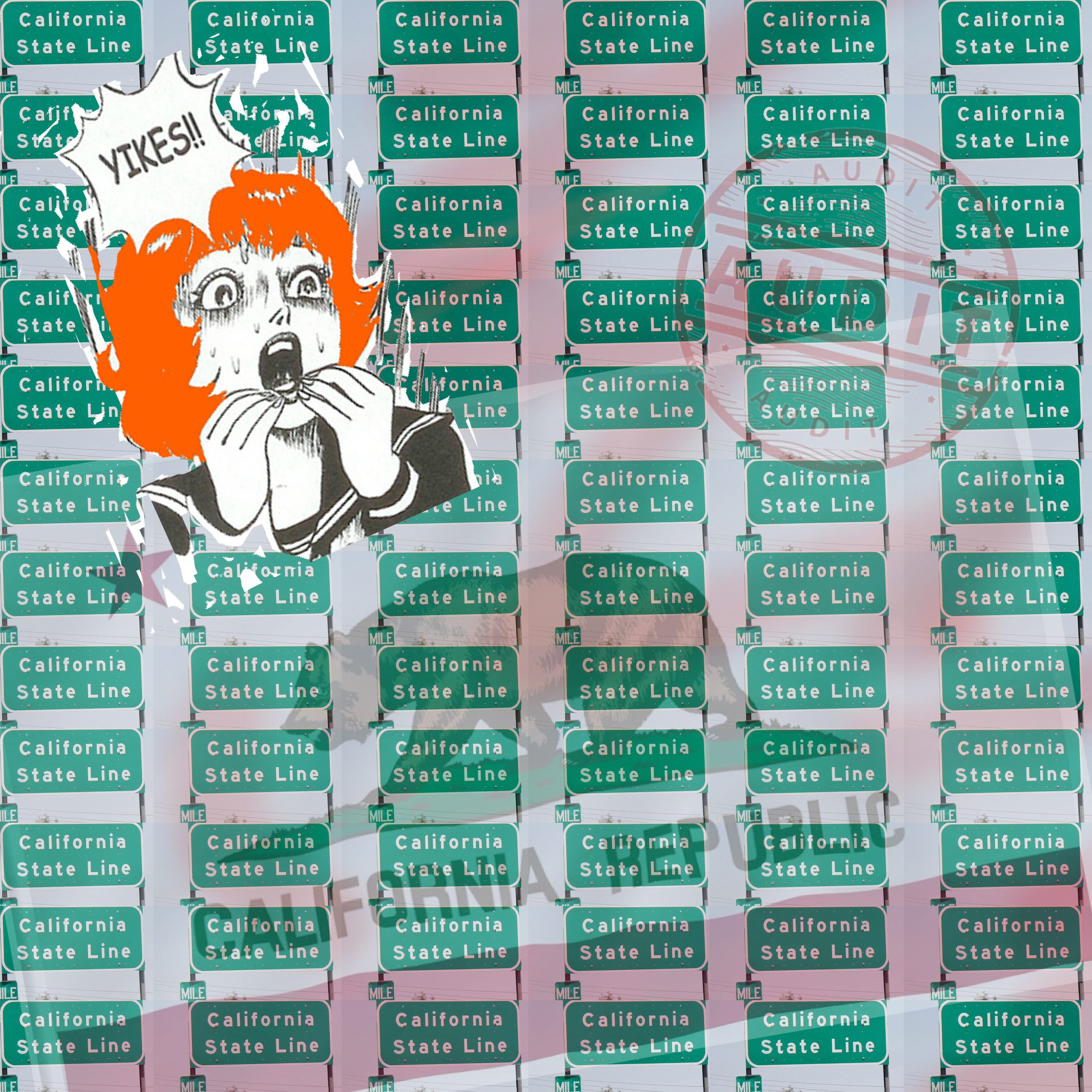 Our office has experienced a significant increase in the number of taxpayers reporting they have received 4600 Notices "Request for Tax Return" sent by the Franchise Tax Board (California's tax enforcement agency). The likely explanation is discussed below.
What's Happening?
This July, our office saw a spike of 100% from the prior year in contacts from taxpayers seeking guidance after receiving a 4600 Notice from the FTB. There is a particular increase in nonresidents who have businesses out of state with no direct contacts with California. The notice relates to whether they are "doing business in California" as a result of sales to California customers. The upsurge could simply be more potential clients are choosing to contact our firm, but the more likely explanation is an actual increase in the volume of 4600 Notices sent, especially those relating to doing business in California.
What Is a 4600 Notice?
The FTB sends a 4600 Notice when it has reason to believe the recipient, usually a nonresident, was required to file a California tax return in a prior year, but didn't. The notice is sent automatically when the FTB receives information to indicate that the non-reporting taxpayer earned or was distributed California-source income or may reside in California. The notice requires recipients to either prepare and file a California tax return or explain why they aren't required to. If the FTB accepts the explanation, the matter ends there. If the FTB doesn't, then a full audit follows.    Continue reading →