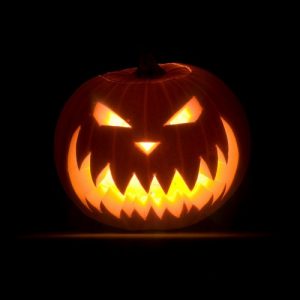 California's Franchise Tax Board (FTB) sends out 4600 Notices "Request for Tax Return" when it gets a tax "information return" with a California address on it, but the taxpayer doesn't file a California return, either as a resident (a Form 540) or as a nonresident (a Form 540NR).  An "information return" are documents like a 1098, 1099, K-1 or W2.  There are other reasons, but this is a major one.
To give a common example, if a nonresident owns a vacation home in California with a mortgage, and he told the lender to send the Form 1098 mortgage interest form to his vacation home address, he has likely just earned a 4600 Notice.  That's because the FTB will see a 1098 with a local address associated with a person who hasn't filed a California tax return.
This is a common mistake.  It also happens with Form 1099-INT involving bank interest from a local bank account (often involving de minimis amounts), or payments from brokerage accounts or out-of-state pensions.  The lesson is, nonresidents should never use a California address (whether it's a vacation home or a relative's place) for any tax information document.