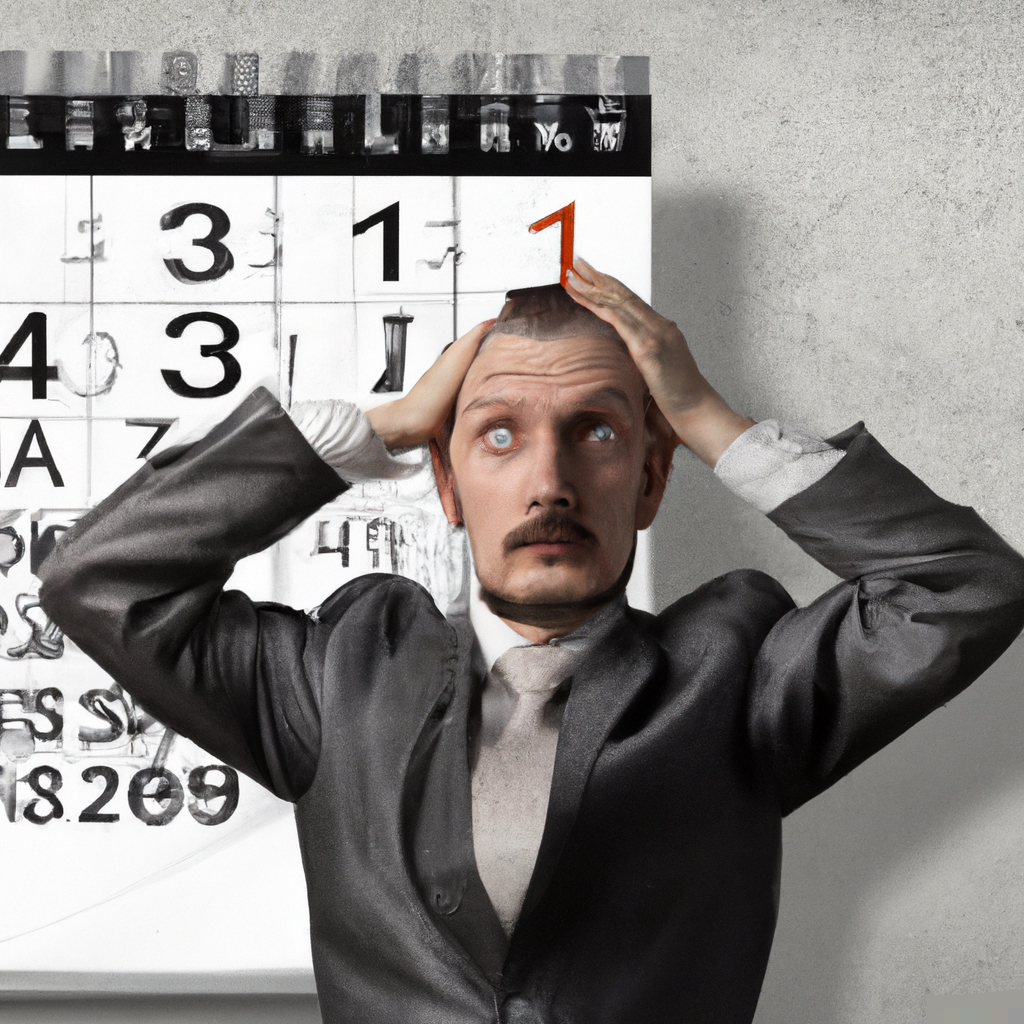 The Six-Month Mythos
You don't have to be a tax lawyer to know that the way to avoid becoming a resident of California is to spend less than six months in the state during any calendar year. Right? Well, not exactly. The "six-month presumption," as it's called, which is mentioned in one form or another in almost every Google search result of California residency rules, isn't all that it's cracked up to be. That's not to say the amount of time spent in California doesn't play an important role in determining legal residency. Just the opposite. It's critical. But the real rule is more complex and has to be understood in the context of how California determines residency. It isn't by counting days. In fact, relying on the six-month figure as a magical way to avoid California residency can get a taxpayer in tax trouble.
What Is The Six-Month Presumption?
The six-month presumption is established by regulation. You would think it would say something simple like: if you spend no more than six months in California during any calendar year, you're not a resident. That's the popular online version. And frankly it's the version many auditors for the Franchise Tax Board (California's tax enforcement agency) seem to have in mind. But that's not the legal rule.
Rather, the rule has various qualifiers: if a taxpayer spends an aggregate of six months or less in California during the year, and is domiciled in another state, and has a permanent abode in the domicile state, and does nothing while in California other than what a tourist, visitor, or guest would do, then there is a rebuttable presumption of nonresidency. What would a tourist, visitor or guest do? According to the regulations, nothing much more than owning a vacation home, having a local bank account for local personal expenses, and belonging to a "social club" (read "a country club").
These qualifiers call for some parsing. Continue reading