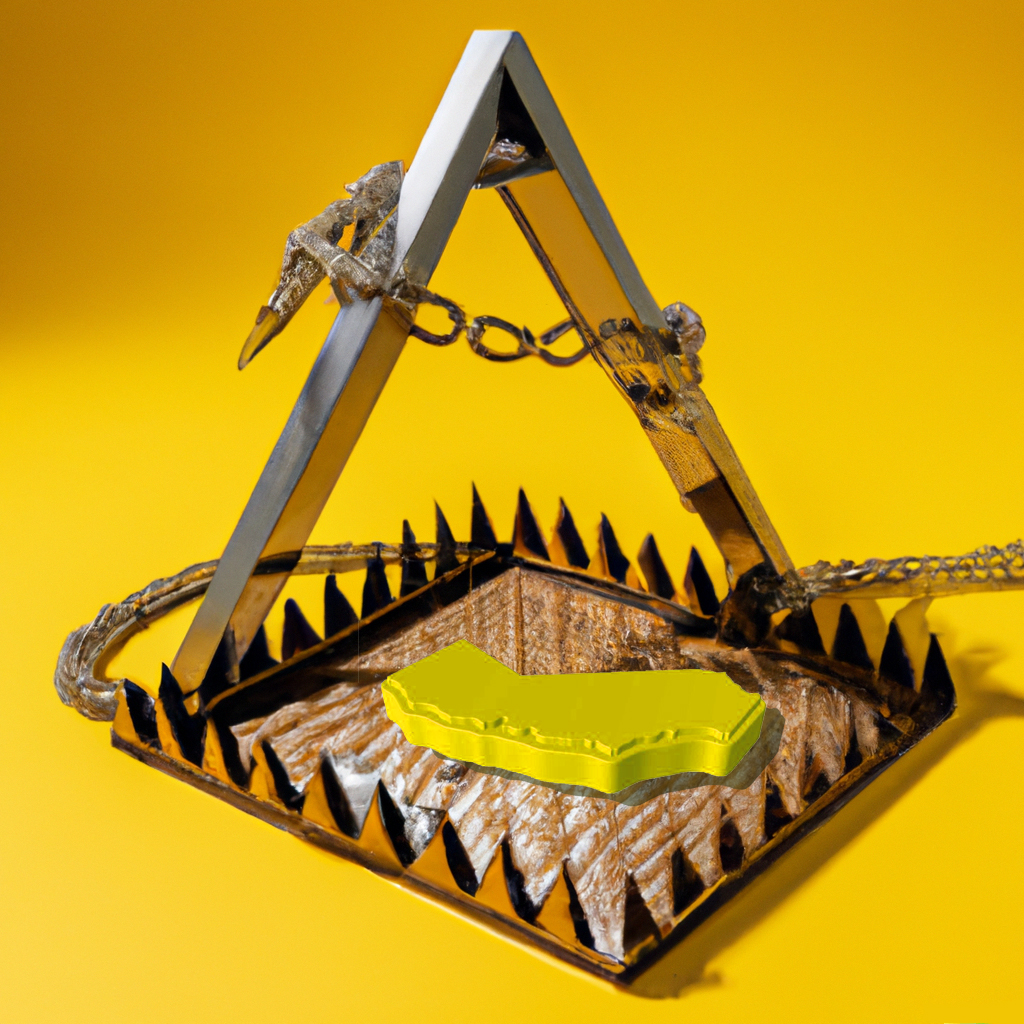 Sunny Taxxy California
Most of the world knows the Palm Springs area for its picturesque golf courses, celebrity homes and halcyon weather. Among the taxing authorities in Sacramento, however, the words "Palm Springs" conjure up less carefree images. Spurred by the state's appetite for tax revenues, the Franchise Tax Board, California's main tax enforcement agency, has tapped into a new revenue source: taxing seasonal visitors to popular vacation spots in California, where residents often have second home. Palm Springs is one such area. But so is Santa Barbara, Sonoma County, San Diego.
Seasonal Visitors As Tax Targets
This is how it works. California taxes residents based on their worldwide income, from whatever source, no matter how far-flung. In contrast, California taxes nonresidents only on their income derived from California sources. For instance, these might include a limited partnership operating in California or rent from an investment property. Since California has the highest income tax rate in the country, visitors who suddenly find themselves defined as "residents" may face a large and unexpected tax liability.
Obviously, the FTB  would like to claim everybody who sets foot on California soil as a resident and subject their income to California tax. That's their job, after all. As many seasonal visitors have discovered, the FTB's policies sometimes seem not to fall too far short of that mark.
A special division of the FTB has for years systematically targeted seasonal "part-time" residents for audit (I use the term "part-time" loosely, since we are talking about nonresidents who spend part of the year here, not part-time legal residents per se; but the term has stuck). Though other vacation spots experience their share of audits, historically the most common casualties are affluent "snowbirds" who own vacation homes in the Palm Springs area as an escape from the winter blasts of the Midwest or northern states. In fact, many of the major cases in residency taxation are eerily similar: they usually involve Midwesterners who own winter vacation homes in Palm Springs and environs. If the FTB finds significant taxable income coupled with meaningful contacts with California (such as a vacation home, business interests or long visits to the state), it can lead to the launch of a full-blown residency audit.